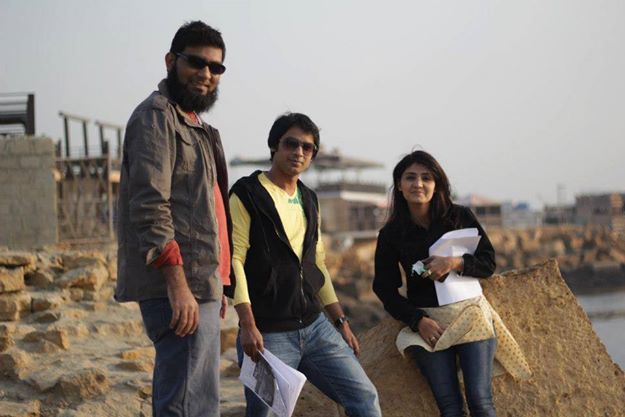 CMAians Private Production – Commercial venture by Daanish Hashmi& Adnan Bilgrami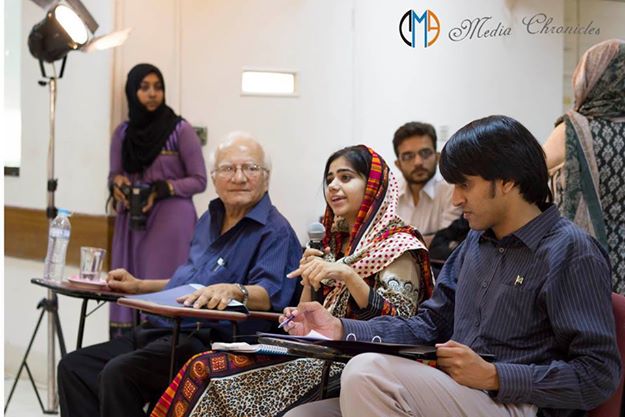 Few snaps of debate competition with the participants and the judges. Backstage work of Media Chronicles.
To celebrate the season of mangoes a batch of students organized a small event "MANGOZILLA". There were activities along with the mangoes and mango shake. They purchased Sindhri & Chonsa mangoes.