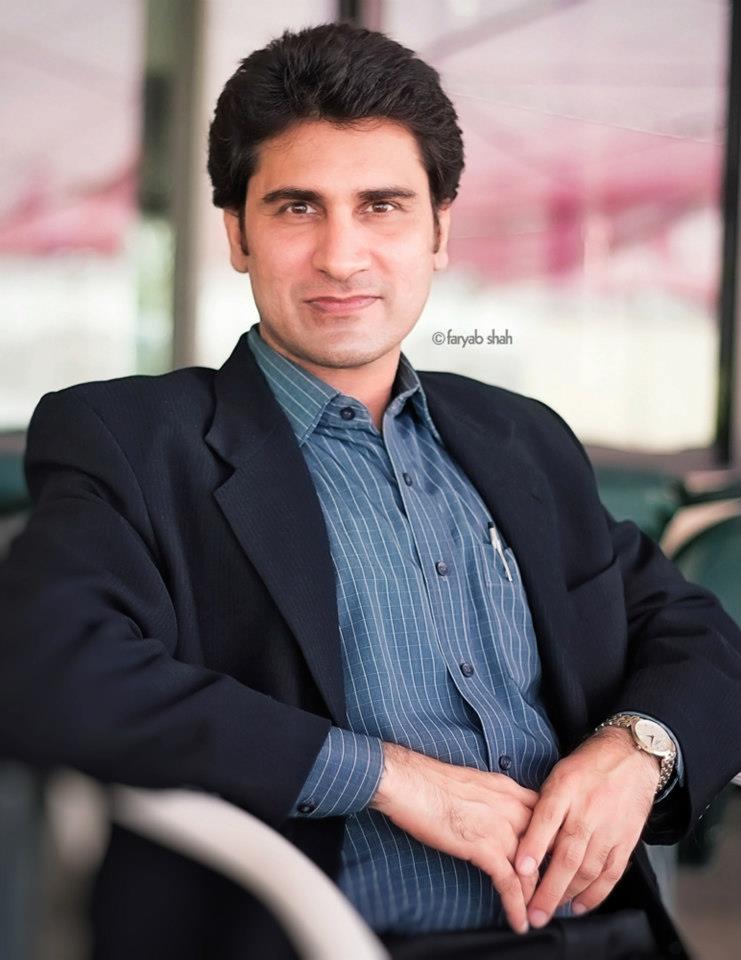 The creative arts have been proven by science to enhance intellectual skills in students. At the PAF-KIET College of Media & Arts, we encourage our students to innovate, relearn and rebuild the world through design. PAF-KIET CMA is the first institute in Karachi to offer separate Bachelor's degrees in Graphic Design, Animation and TV & Film. With a rich cultural heritage, a super-human will to achieve and a well-knitted family that supports these values, we look forward to becoming better and better each year. Insha Allah.
Mr. Jamshed Butt,
Director, College of Media & Arts
WHY COLLEGE OF MEDIA & ARTS:
Art is a high growth field. It's a several hundred billion dollar industry worldwide since media, art and design are all part of products, processes and presentations. Training for technical skills can be acquired from anywhere in the world, even online courses now. But what PAF-KIET College of Media & Arts strives for is to guide the mind towards the right direction, to spark new concepts and build creative conversations.
You may learn how to operate a software or hardware from tutorials but what you really need today is an idea that can drive change. Our Bachelors and Masters programs aim to provide interrelated competencies and conceptual expertise in a collaborative work environment.
We are affiliated with high standard institutions and have long-term ties with the industry. We regularly hold guest speaker sessions, seminars, mentoring sessions and workshops to facilitate our students.